Umpire clinic
---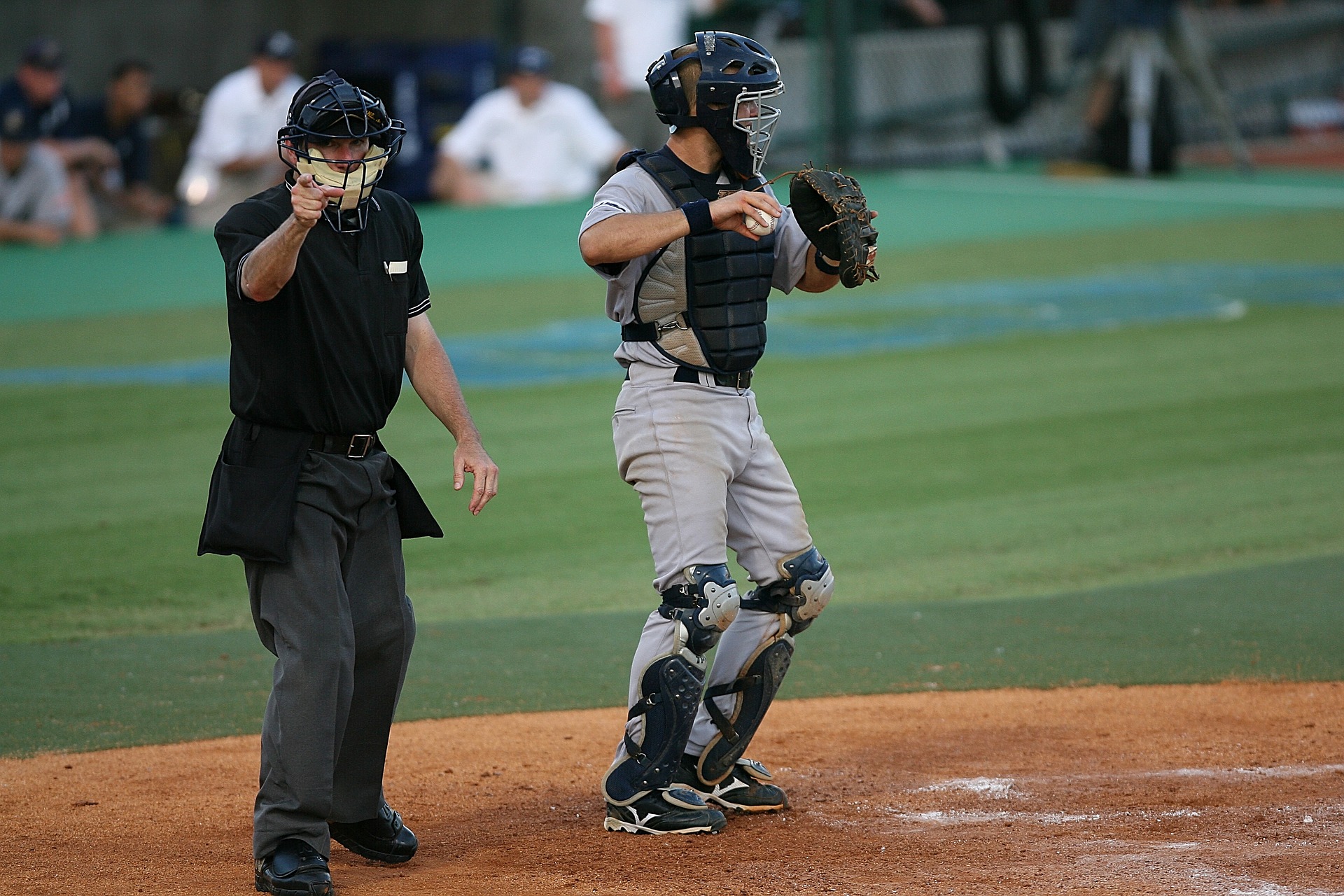 Now Hiring Umpires!
Attention all baseball players, parents and grandparents! We are hiring umpires for the 2023 season!
Anyone 12 years old or over are able to umpire...
...and we're in particular need of older umpires for 15U and 18U. Attention older brothers, dads and uncles...this means YOU!
Umpiring is a lot of fun, and a great way to earn some extra spending money (umpires get paid between $30.00 and $50.00 per game, depending on the division you are umpiring for).
The schedule is flexible - you can ump as much or as little as you would like.
For anyone who wants to umpire, you must register and take the umpire training course. Level 1 will be on Saturday April 15th. Level 2 will be Saturday April 29th. Location St. Mary High School.
This course is paid for by PAMBA.

All new and returning umpires must register to be a certified umpire.

Here's what you need to do

Send an email to umpire@paminorbaseball.com indicating that you want to register for the clinic with the following information:
-First & Last Name
-Phone Number
-Email address
You will receive a link to fill out the registration form.
Which level to you need to take?
You will take LEVEL 1 if: 1) you have never umpired before or 2) last year was your first year as an umpire.
You will take LEVEL 2 if this will be your third year or more as an umpire. (ie. You've taken level one at least twice)
This umpire clinics will be IN-PERSON at a location TBA starting at 9am.
Class room instruction (9am - 11:30am)
Lunch (11:30 - 12pm)
Classroom Session (12-4pm)
Please Pre-REGISTER NOW by sending and emailwith your contact information to umpire@paminorbaseball.com